Salesforce Accelerate is a three-month virtual program powered by Salesforce for Startups. It is designed to provide the insights, learning and support that startups need to strategically align with Salesforce and accelerate their time-to-market with AppExchange.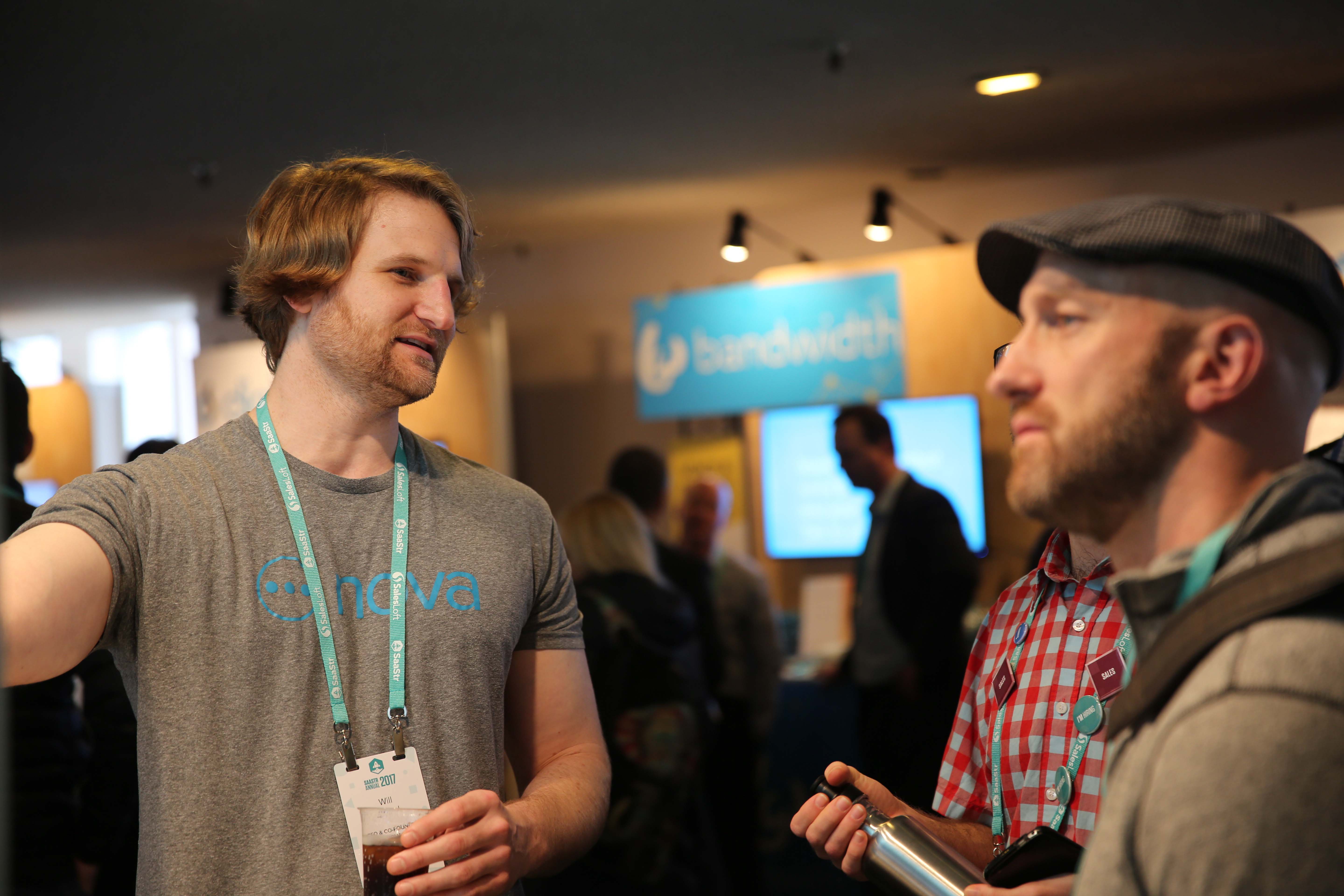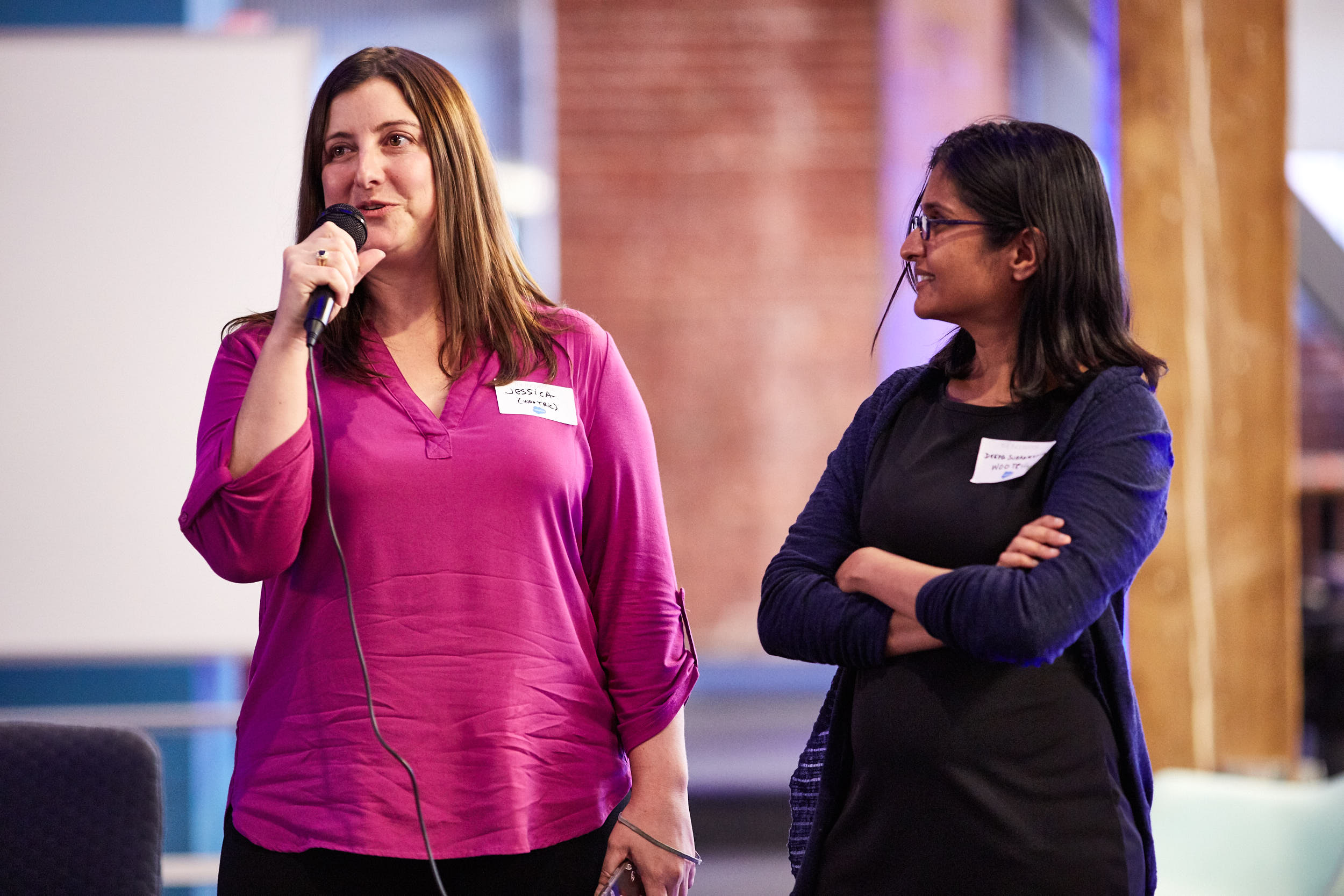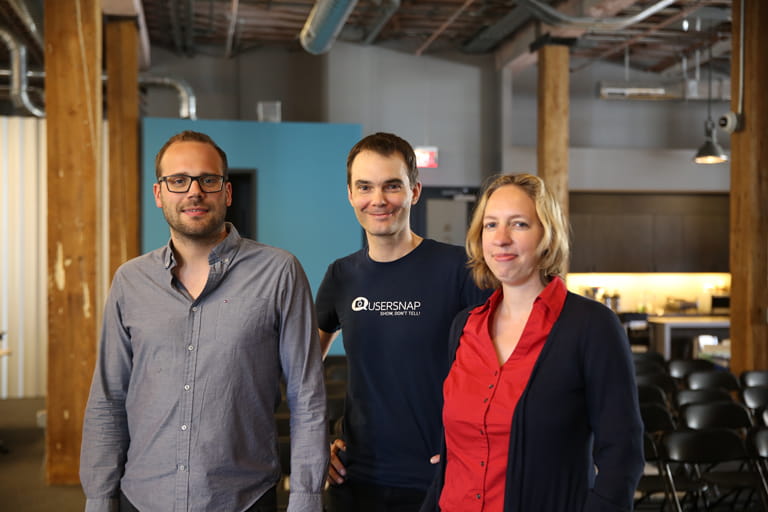 There has never been a better time to join the thriving Salesforce ecosystem! The Salesforce AppExchange Partner Program helps anyone build on the Salesforce platform, sell on AppExchange, and grow with world-class partner technology designed to help you do business faster.
5000+
AppExchange is the world's largest enterprise app marketplace with 5000+ solutions.
88%
Salesforce customer orgs have installed 1+ AppExchange apps.
Don't start from scratch. Salesforce Ventures offers their portfolio companies access to Salesforce innovators, veterans, and executives to ensure success. They leverage the expertise of our leadership in cloud computing to help you build credibility and accelerate growth.

Gain an inside track for building credibility and relationships with Salesforce customers and partners.

Get access to our product teams, executive leadership, customers and partner events.

Get advice from our operating team on critical parts of your business. 
Pledge 1% is the 1-1-1 model for startups. It's an easy way to leverage a portion of your future success to support nonprofits in your community. It's a small commitment today that can make a huge impact tomorrow.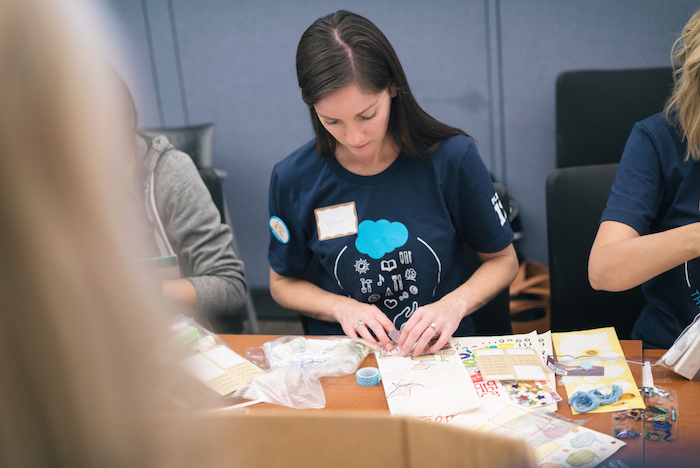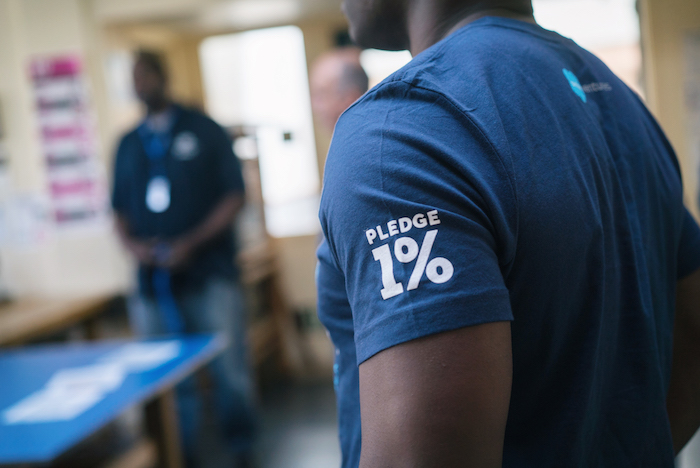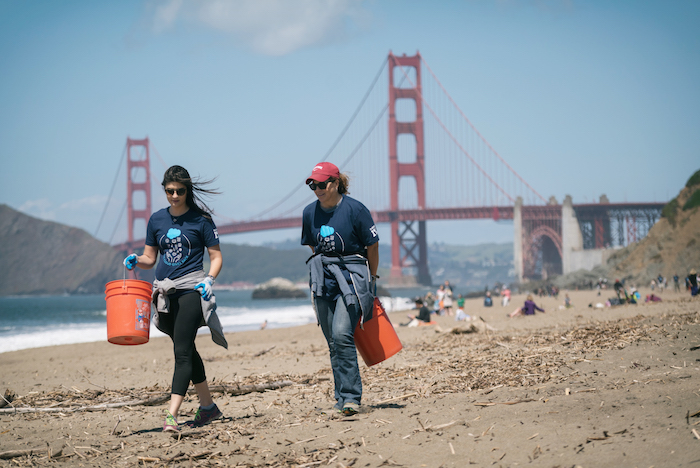 From prototype to exit, your needs change. Remain nimble with products that allow you to focus on your customer and grow.
Discover how Salesforce is committed to your success. Learn how we can help you find, win, and keep customers to grow.