With an updated and efficient UI, Lightning Experience enables teams to spend more time providing exceptional customer experiences — and less time juggling technologies and applications.
Find, prioritize, and act on important work
Make calls, take notes, log tasks, and send emails from a single page
Work smarter with a built-in data scientist
Deliver personalized service, faster
The Lightning Platform and best-in-class apps built on Lightning accelerate time to market while simplifying app development.
Quickly spin up new apps using clicks or code

Extend any app with partner-built components

Take advantage of innovations released three times per year
Your business is continuously evolving. Lightning gives you a platform for keeping up with business transformation and a changing marketplace.
View real-time analytics to improve processes
Save time with intuitive dashboard capabilities
Align sales and service to meet new business opportunities
Enable your agents to provide superior customer service, support, and sales with Service Cloud Lightning.
Close cases faster with a highly productive workspace
Enhance service capabilities with add-on apps and components
Get started faster with five easy setup walkthroughs and an intuitive agent experience
Hear how other companies are embracing innovation with the Lightning Platform.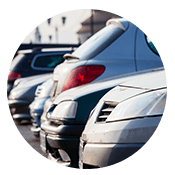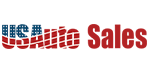 "To fuel our growth, Salesforce helps us close every opportunity we have."
MARY OLSON FAJIMI, SENIOR SALESFORCE ADMIN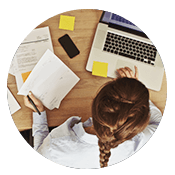 "Lightning makes everything easier. Everyone should be on Lightning."
MELINDA SMITH, SOLUTIONS ARTCHITECT


"People are off-the-charts excited about Lightning: the look and feel and how it functions. It saves reps hours."
BOB BIRD, SENIOR MANAGER, SALESFORCE OPERATIONS
* According the Forrester Consulting study, The Total Economic Impact™ of Salesforce Lightning.
Smooth your move to Lightning Experience with Boost, our expert support plan that provides system architects and designers to help with the transition.